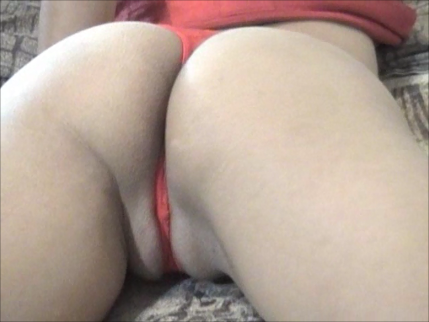 Cary, an 18-year-old girl, was excited about the arrival of Halloween. It was an occasion when fun, mystery, and creativity all merged into one night. Cary had already planned her costume in advance: a red devil costume she had found at a local costume store.
The devil costume consisted of a tight red dress, a pair of devil horns, a fluffy tail, and a trident. It was a playful and flirty choice that Cary was eager to wear to the Halloween party she had been invited to.
When she dressed up in her costume, Cary looked at herself in the mirror and was pleasantly surprised by how well it suited her. The red dress accentuated her slim figure and gave her a mysterious and charming aura. She was ready for the party, but she had an idea in mind: to ask everyone how the costume looked on her.
The Halloween party was in full swing when Cary arrived. The house was decorated with carved pumpkins, fake cobwebs, and flickering candles. The guests wore creative and extravagant costumes. There were witches, zombies, ghosts, and other spooky characters, but Cary stood out with her red devil costume.
With a playful smile on her face, Cary approached the first guests and asked, "What do you think of my devil costume? How does it look on me?" Her friends praised her and told her that she looked fantastic. Some even said she was the cutest little devil they had ever seen.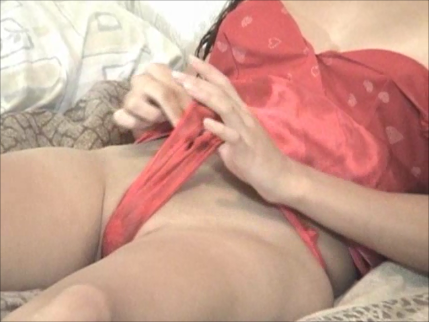 As Cary made her way through the party, she asked everyone the same question. Each response was a compliment that boosted her confidence and made her feel even more secure in her costume choice. The night turned into a parade of compliments, and Cary felt like a true Halloween queen.
Throughout the night, Cary met different people and shared laughter and conversations. Some guests admired her cleverness for choosing such a charming costume. Others appreciated her confidence and willingness to ask everyone how the costume looked.
As the party progressed, Cary enjoyed her devil costume more and more. She realized that Halloween was not just an opportunity to dress up and scare but also to express creativity and fun. Asking everyone how the costume looked had been a clever idea that allowed her to connect with the party's guests in a special way.
As the night came to a close, Cary said goodbye to her new friends and returned home. Although her devil costume was left behind, she carried with her the joy of having had a unique Halloween experience.
As she undressed and looked at the costume in her closet, she knew she would keep it as a special memento of that unforgettable Halloween night. Throughout the party, Cary had learned that confidence and self-expression were the keys to standing out on any occasion, especially on a night filled with mystery and fun like Halloween.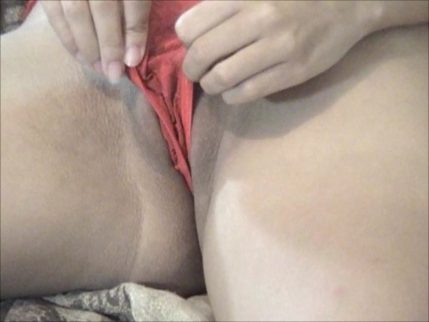 With a smile on her face, Cary went to rest, grateful for having lived such a special night. Halloween had proven to be an opportunity to be authentic and receive compliments, and Cary had made the most of that occasion.
{"dots":"false","arrows":"true","autoplay":"true","autoplay_interval":3000,"speed":"500","loop":"true","design":"design-2"}